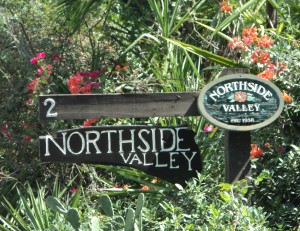 A Caribbean estate on the west end of St. Croix, U.S. Virgin Islands, Northside Valley hosts lush landscaping, ocean views, and eight vacation villas.  Stargaze at night, pick organic fruit by day, and stroll to nearby beaches whenever the mood strikes you.
Our fond mispronunciation – 'No Sad Valley' – reflects the true nature of our estate. Escape to Simple Living to see how the Caribbean life-style combined with eco-friendliness makes your vacation relaxing and fulfilling.
Property Features
Northside Valley's beach offers lovely sunsets and crystal-clear snorkeling.
Wander through the verdant grounds of our six acre estate or rent a bicycle for excursions to other estates and beaches. Northside Valley's size and proximity to  beaches make it especially desirable for group events like destination weddings, reunions, and retreats.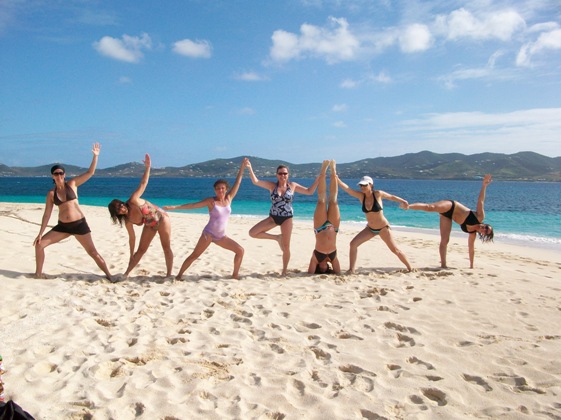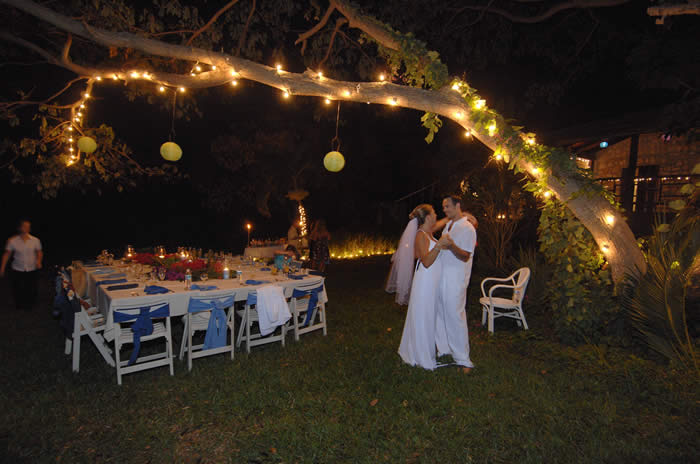 'It was great sitting outside on the patio enjoying the deer coming up the valley, the mongoose rustling around, wonderful fresh fruit and complete peace.'  San Diego, Ca.
Location
Two and a half miles from the small 18th century town of Frederiksted, St. Croix and a few minutes walk from several beaches, our estate gives access to both the town and the quiet countryside.  Explore more beaches by stopping along the coast between Northside and Frederiksted.
Visit Mount Washington, an 18th century estate just a few minutes drive from Northside Valley.  Take the self-guided tour and watch out for falling avocados from the trees in the yard.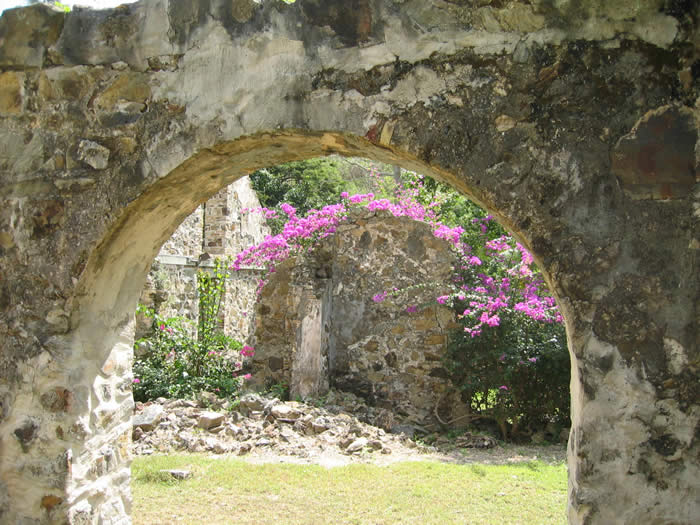 'I've stayed many places, from the Caribbean to as far away as Thailand; Northside Valley is the most unique, peaceful and relaxing of any of the places I've stayed.' – guest from Barbados, West Indies.